Been thinking we should have one of these - if its got two/four wheels and you like it, then chuck it up, doesn't need to be an specific style or type - if you like jap, US muscle, AUS or Euro's sitting on nasty looking chrome's then go for it.
only thing that should be taken into consideration, try to limit the amount of pics you post. and DONT post pics of your car, keep that to the sections below. AND dont reply unless adding a pic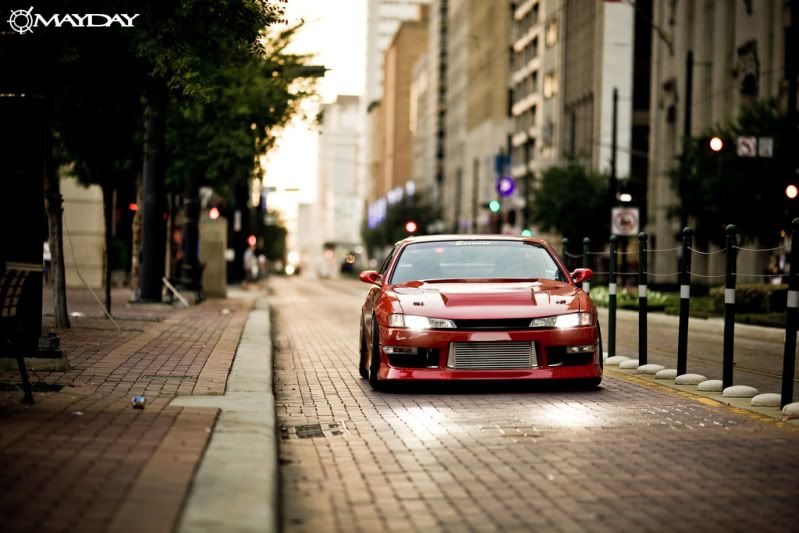 NEW RULES AS OF 5/8/2010
It has been decided to add some rules to this thread to keep it on track.
Standard forums rules apply obsiously and these rules are additional rules specific to this thread.
Failure to abide by these rules may result in an infraction at the admins/mods disgretion.
These rules apply from today onwards.
Please follow these rules to keep the thread open:
1. No Chat posts
2. Only 1 picture, per member, per day
3. No picture is to contain language that is blocked by the swear filter.
4. No image is to contain nudity.
5. No Image is to contain racist comments
6. Moderators reserve the right to remove any image they feel is unsuitable without notice.
7. Images are not to exceed 1500 wide.
8. No quoting of images
9. No chatting between posts, in this I mean, do not reply to posts by posting an image and discussing crap.
10. The focus of the images in here is to be cars, not tarts spread out on bonnets. If you've got a tart on car/bike/boat image use the POTD thread.


Lastly, if you do not like a picture, refer to rule 1 and rule 9.

Last edited by a moderator: